Our Offerings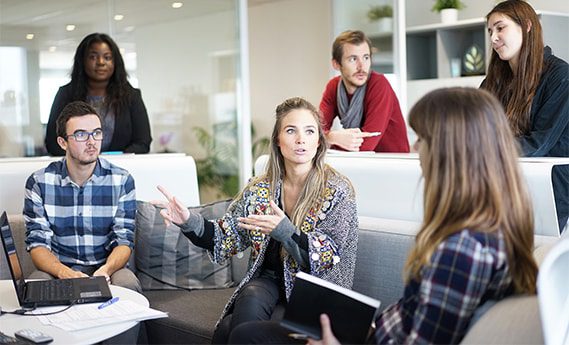 Culture Transformation
Culture is more than a buzzword, it's a powerful tool that can make or break your strategy. Many organizations understand the importance of culture but struggle with leveraging it to drive meaningful impact to performance. Fortis Leadership is passionate about helping senior leaders develop and sustain a values-based culture. Does your culture support your organization's mission, vision and values?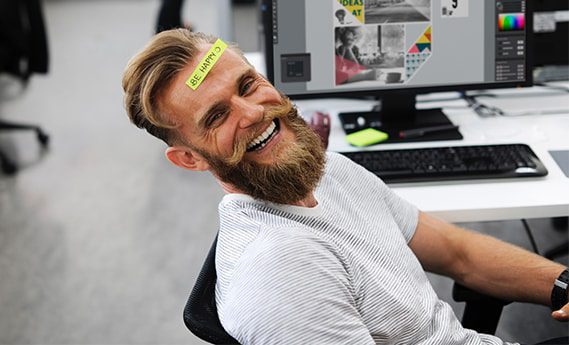 Employee Engagement
Organizations with engaged employees consistently outperform the competition. Developing an engagement strategy requires organizational commitment, engaged leaders and open, honest communication. Fortis Leadership helps assess and implement programs designed to increase employees' commitment to their role, the organization and its mission.
Do you have the tools, processes and support to develop and maintain an engaged workforce?
Executive Coaching
Customized, one-on-one personal and professional development opportunities can help existing and emerging leaders get the specific feedback and guidance they need to take the next step in their career. Fortis Leadership coaches are seasoned professionals who will customize a development program uniquely suited to your leader's personality, role and goals.
Are your leaders getting the customized support they need to reach their personal and business objectives?
Leadership Development
Developing leaders who are ready to take on today's challenges is paramount to facilitating organizational excellence and gaining competitive advantage.  Fortis Leadership offers of variety of open-enrollment and custom courses to help develop, prepare and equip emerging and evolving leaders.
How are you preparing your next generation of leaders?
Team Development
Work occurs in teams. The ability to create synergy through diversity of thought, styles and personalities is key to success in any organization but can present real challenges.  Often, a neutral third-party is best suited to help diagnose team dysfunction, facilitate constructive dialogue and develop trust.
Do your teams need help breaking through to drive your organization forward?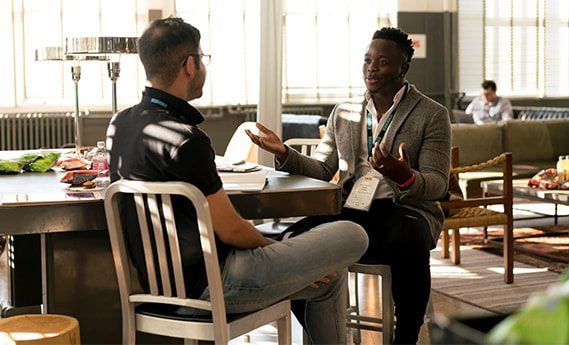 HR Leadership
Having the right leaders with the right experience can help your organization navigate complex human resources issues. Fortis Leadership can help your organization manage through a crisis, deliver HR projects or provide ongoing fractional HR leaders.
Are you confident you have the resources to support today's HR issues?
What Our Clients Say
Thank you so much for the attached information, and your time with our team today! After attending several Fortis trainings, I always marvel at how easily digestible the information is…
I benefit from having the information organized and discussed in a manner that makes it easier to be actionable in my approach to work, communication, etc.
– Tricia, Team Leader
Subscribe to the Leadership Table
Subscribe to our monthly newsletter to stay up to date.