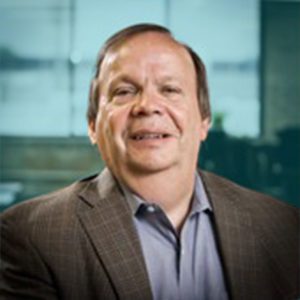 Scott uses his experience with commercial, public, and non-profit sector clients to help the organizations and individuals he serves to enhance their effectiveness and efficiency. Over the past forty years, he has built a reputation for delivering exceptional results in helping clients improve their processes for planning, operations, and execution to align vision and values with culture and results.
Teams and clients Scott has served have been recognized with awards for achievement and culture. The teams he led as a corporate executive at SunTrust and Capital One were each recognized with annual awards for exceeding their goals while also embodying company values. In addition, several of his consulting clients have been recognized with national awards for programs Scott assisted them in building. He has been recognized many times by consulting companies he has worked for, with awards celebrating his ability to achieve collaborative, cross-functional results.
In addition to his professional work, Scott has served for more than twenty years as a pro bono career and life coach, through the Pace United Methodist Center at Virginia Commonwealth University, through a mentoring program at Binghamton University, and through personal referrals.  In this work, Scott has helped others to explore possibilities for their career and life. Most of the first people Scott assists in this way find a new direction, and one is now a successful professional life coach.
Scott earned B.A. and M.A. degrees in English from Binghamton (NY) University and is a Six Sigma Green Belt and a Project Management Professional (PMP).  He is a charter member of the Unitarian Universalist Church of Glen Allen, VA, where he is co-founder and Artistic Director of a folk music concert series now in its 22nd year.  Scott also serves as chair of the Cultural Arts Center at Glen Allen Foundation Board, as a Trustee of Podium RVA, an extra-curricular writing program for middle and high school students, and on the Board of Richmond Culture Works, an arts advocacy organization. Scott lives in the Stratford Hill neighborhood of Richmond, VA, with his wife and two dogs.