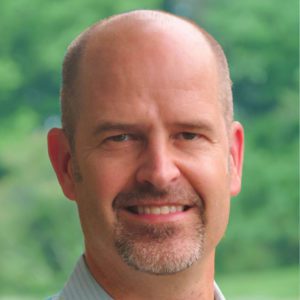 Evan leans on his small business experience to bring perspective and know-how to coaching others. For over thirty years, he has built a reputation for helping many small businesses reach the "next level" by transforming strategy, operations, human resources, and finance.
Over Evan's business career, his leadership and success have earned him recognition at the local, state, and national levels. He was named National Small Business Person of the Year by the United States Small Business Administration, Virginia Entrepreneur of the Year by Ernst & Young, Small Business Person of the Year by the Virginia Small Business Association, and Small Business IMPACT Award by the Greater Richmond Chamber of Commerce. One of his companies was named one of the region's "Great Places to Work" by Richmond Magazine.
For over twenty years, Evan has acted in a monthly peer advisory group with other small business owners, tackling various business challenges across different disciplines and industries. In this role, Evan exercises his abilities to observe, identify strengths and opportunities, coach, and serve others.
Evan earned an undergraduate degree in Business Administration from the University of Kansas and an MBA in Management from Indiana University. He is a member of Shady Grove United Methodist Church, chairs the Music & Arts committee, and serves as Assistant Music Director. Evan lives in Richmond, VA, with his wife and three dogs.