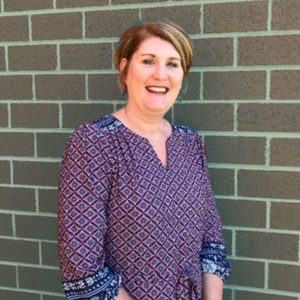 Cindy has a wealth of leadership experiences in the development, communication, implementation and evaluation of a shared vision through 28 years as a public school educator and administrator. Her desire to develop, advocate and sustain a positive and safe climate for all stakeholders has been her focus and passion.
Cindy thrives in helping people find their inspiration. She embraces and capitalizes on the uniqueness and strengths of each individual with whom she works. Her overall goal is to help leaders succeed in their "work," but also succeed as leaders of their lives. Her success lies in her ability to partner with individuals along their journey. She is a careful listener; creating opportunities for individuals to be heard, valued and validated.
Cindy's down to earth approach hinges upon building positive relationships and engaging all stakeholders in the problem solving process. Her strengths as a collaborator allow for individuals to find creative, fresh solutions and to identify their specific contribution. Encouraging individuals to be open to new ideas, accept new challenges and to be forward-thinking is part of the process. Questioning and reflective practices empowers individuals to be their "best selves."
Cindy received her undergraduate degree from the University of Tennessee at Chattanooga. She graduated from Virginia Commonwealth University in 1996 with a Master's Degree in Education and a concentration in Administration and Supervision. To re-energize herself she enjoys playing tennis, boating with family and friends, reading a variety of genres, and traveling. Cindy is a member of Gayton Baptist Church in Henrico, VA, and her family resides in Short Pump.